Home-en
OUR PRODUCTS

Organic products are inspected by Austria Bio Garantie AT-BIO-301.
VISIT US AT ANUGA IN COLOGNE!
7. - 11.10. 2017 Hall 8.1, Stand C024
BELORGANIC RECEIVES AWARD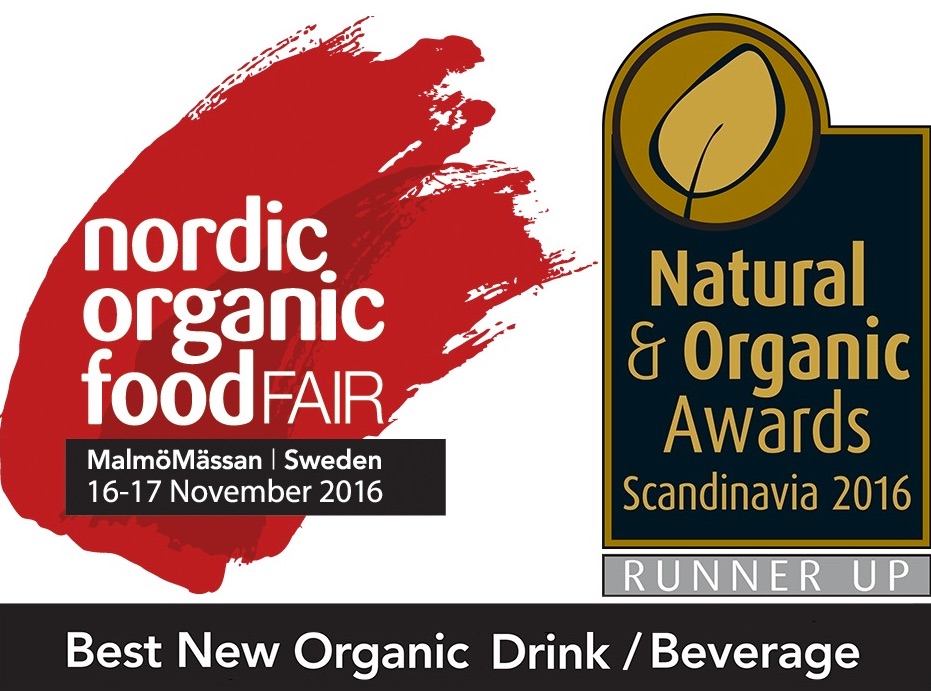 BELORGANIC's BIRCH WATER was awarded second place for the BEST NEW ORGANIC DRINK at the Nordic Organic Food Fair in Malmö, November 2016!
The awards recognise great innovation and outstanding products in this diverse market place. Winners are voted for by visitors to the event plus they are awarded special Judges Awards voted for by industry experts.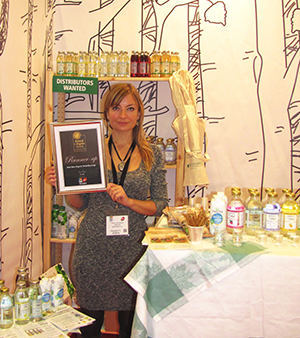 BIOFACH 2017
The interest for Birch Water at the BIOFACH exhibition was overwhelming!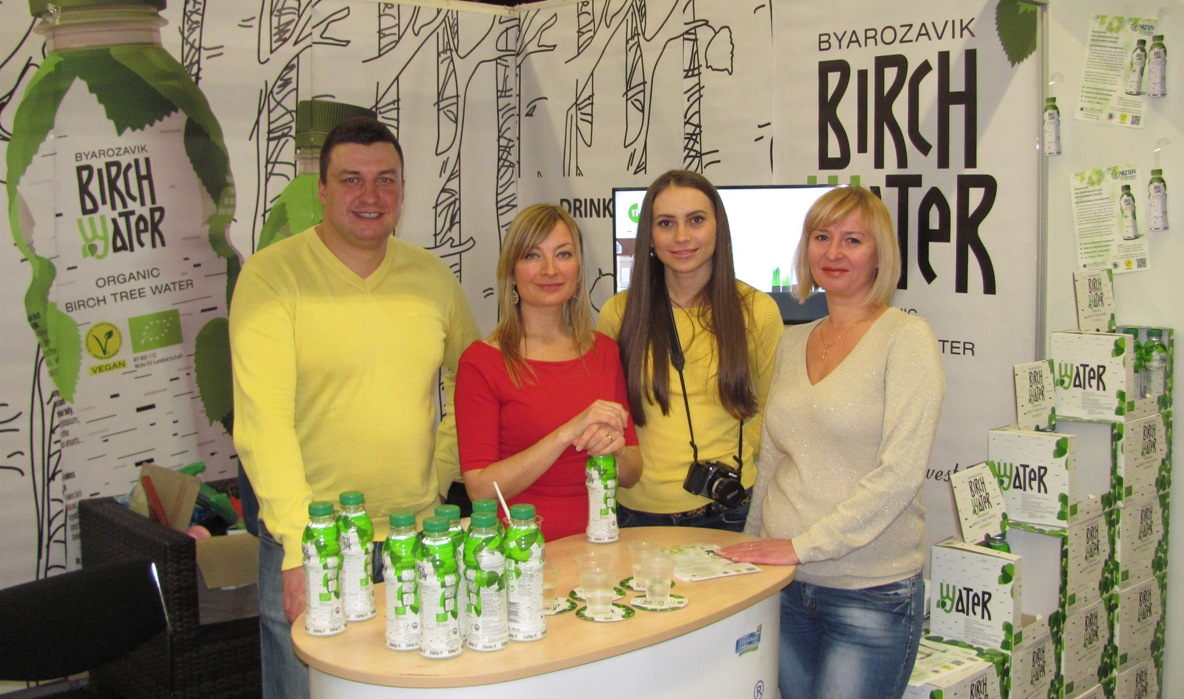 VEGGIE PLANET BREGENZ was a great success!
The number of visitors has exceeded all expectations. It was very nice to see the many happy faces of visitors who tasted birch water for the first time in their lives!
Vegan X-Mas Exhibition
Thanks to the many Veggie fans who visited on the "Ecological Christmas Village"! VHS Hietzing Hofwiesengasse 48, 1130 Wien
Auf Facebook ansehen
Come visit us at the BIOFACH exhibition:
11- 14 February
Hall 4, Stand 4-554
" For more than a decade, the BIOFACH exhibition is the world's largest international trade fair for organic consumer products " - WIKIPEDIA
Vegan Planet Exhibition
From 21st to 23rd November 2014, the first "Vegan Planet" exhibition - the fair for vegan diet, health and sustainability – took place the Museum of Applied Arts (MAK) in Vienna. www.veggieplanet.at
Our stand at the Vegan Planet 2014